Welcome to Dogsthorpe Medical Centre.
Our aim is to provide patient centred, open, honest and efficient medical services with our team who support us and our patients.
With patients' needs at the heart of everything we do, our website has been designed to make it easy for you to gain instant access to the information you need.
As well as specific practice details such as opening times and how to register, you'll find a wealth of useful pages covering a wide range of health issues along with links to other relevant medical organisations.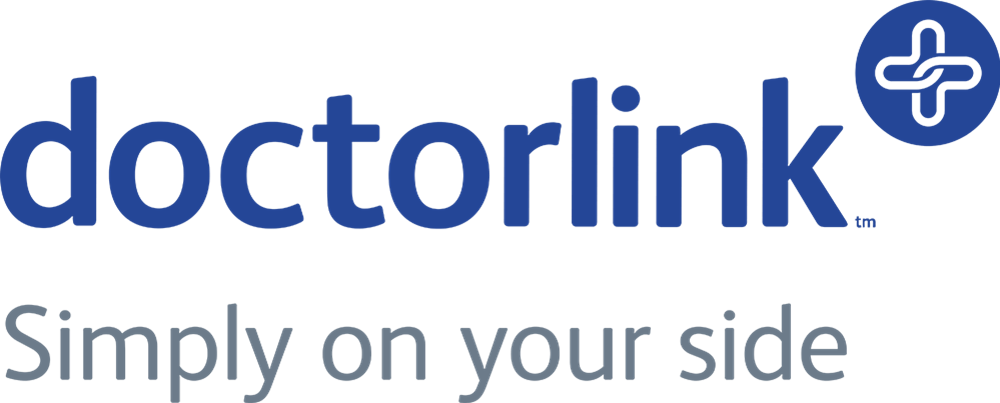 Doctorlink
Dogsthorpe Medical Centre would like to invite you to join Doctorlink.
We have been looking at how we can improve access to Practice services; Doctorlink is our new online service where you can access advice and appointments online.
Registration is simple and you can register here
Register for Online Services and Doctorlink
Services at Dogsthorpe Medical Centre

Services at Dogsthorpe Medical Centre are provided by McLaren Perry Ltd.
Registered in England and Wales No. 4103810
Registered Office: 19-20 Bourne Court, Southend Road, Woodford Green, Essex, IG8 8HD